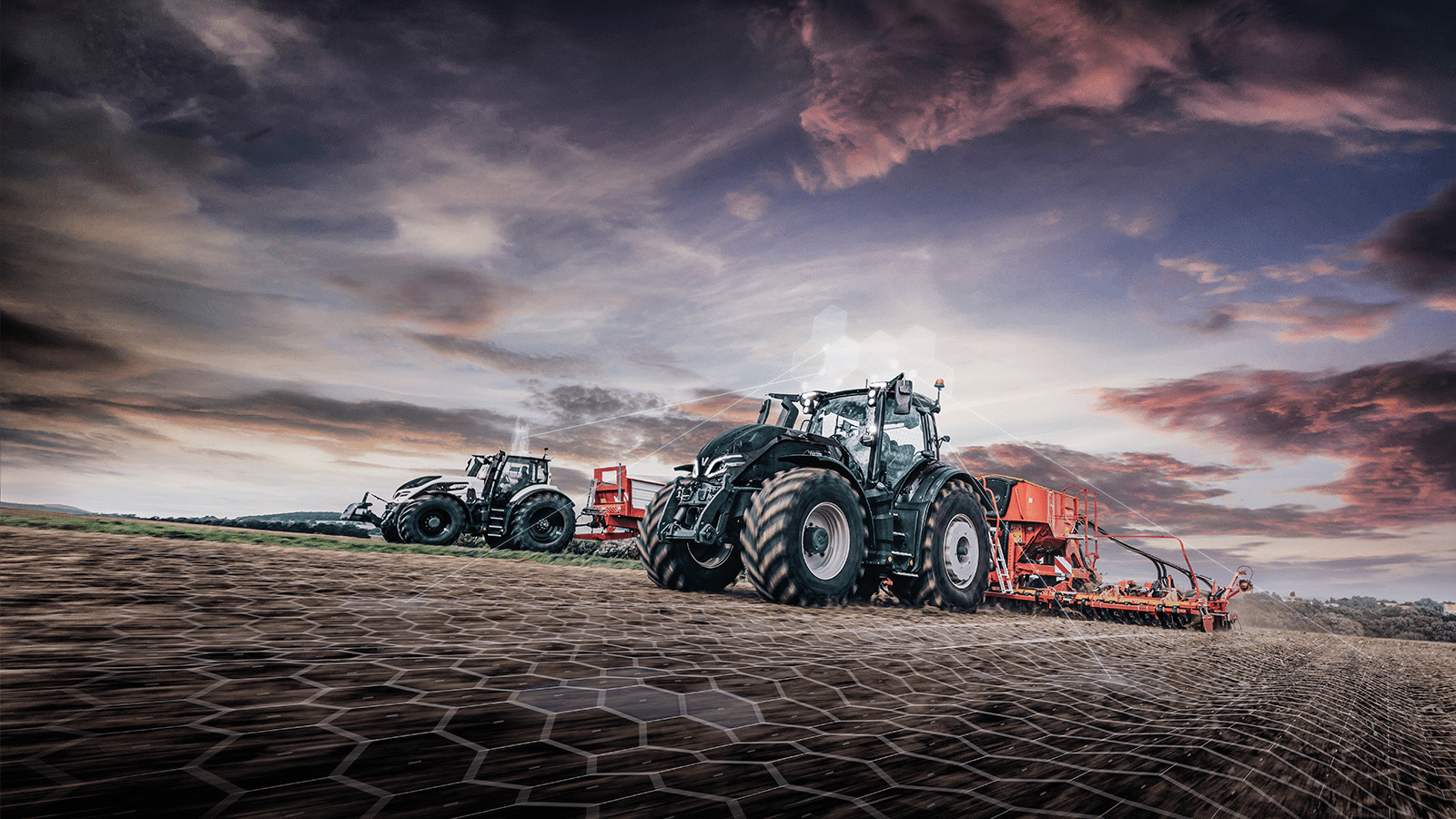 REGISTER AND PRIVACY STATEMENT
This is the Register and Privacy Statement of Lakome Oy in accordance with the EU General Data Protection Regulation (GDPR). Created 24 May 2023 Last modified 24 May 2023
We are committed to protecting our customers' privacy. This Privacy Statement provides you with information on and principles of the processing of your personal data on our website as required by the General Data Protection Regulation.
Lakome Oy processes personal data in accordance with the applicable legislation, including the EU General Data Protection Regulation (2016/679, as amended), and this Privacy Statement.
The requirements of the EU General Data Protection Regulation applicable as of 25 May 2018 have been taken into account in the processing of personal data.
The data we collect can be divided into data provided by the user, observed data resulting from the use of online services and data derived through analytics.
deliver an easy-to-use and secure service
provide a good customer experience
develop our marketing, sales and customer service.
This is the latest version of the Privacy Statement and it was last updated on 24 May 2023
Controller:
Lakome Oy
Y-tunnus: 1044288-1
Person responsible for register-related matters and their contact information:
Tommi Berg
tommi.berg@lakome.fi
What data can be collected about me?
Data provided by the user themselves or data that identifies the individual

Identifying information, such as a name
Contact information, such as an address, email address and phone number
Name of the organisation and contact details
Other information provided by the person
IP address
The information is used to process your contact or request and enable communication between you and Lakome Oy. In addition, the data is used to market, organise and develop Lakome Oy's services and events.
Regular sources of information
The data stored in the register is obtained from the customer, for example through messages sent via web forms, email, telephone, social media services, contracts, customer meetings and other situations in which the customer discloses their data. In addition, information may be collected with cookies, based on the use of our website.
Data processing and disclosure
Customer data can only be accessed by Lakome Oy's own employees. Our personnel is trained in the safe and ethical use of data. We only use reliable contractual partners, which allows for the data to be transferred to a third party.
On our website, we use services such as Google Analytics and other Google tools for collecting analytics and advertising. Personal data will not be transferred outside the European Union or the European Economic Area unless it is necessary for the technical implementation of the service.
Regular disclosure of data and transfer of data outside the EU or EEA
Data is not regularly disclosed to other parties. Data may be released to the extent agreed with the customer. Data may also be transferred by the controller outside the EU or EEA.
Right of inspection and prohibition
Under section 26 of the Personal Data Act, the data subject has the right to access their data.
As a customer, you have the following rights regarding the storage, modification and deletion of your personal data:
Right of access
Right of rectification
Right to withdraw consent
Right to the erasure of data
The inspection request must be submitted in writing and signed to:
Lakome Oy
Kellankoskentie 480
44300 Konnevesi
Technical malfunctions
Lakome Oy is not responsible for any technical malfunctions.
Use of cookies
What is a cookie?
A cookie is a small text file that your browser stores on your computer, tablet or smartphone. A cookie is not a program, and it does not contain malware or viruses.
How does the website use cookies?
Some cookies are necessary for the proper functioning of the website. Cookies also enable us to receive information about why you visit our website. We use this information to further optimise the site so that it will better meet your needs and interests. Cookies remember things like previous visits to the site, whether you are logged in to the site and the language and currency you use on the site. Cookies allow you to see our targeted advertisements on other websites. We use cookies as a part of our service, as they allow you to see content that interests you on our website.
The services that store cookies and the purposes for which cookies are used are described under the following cookie categories:
Statistical
Marketing
How long are cookies stored?
The validity period of cookies stored on devices and browsers varies. The validity of a cookie is calculated from the last time you visited the website. When a cookie expires, it is deleted automatically. The validity periods of all our cookies are stated in our cookie policy.
Blocking or deleting cookies
You can disable all cookies and/or third-party cookies at any time by changing the browser settings on your computer, tablet or smartphone. The location of these settings depends on the browser you are using. However, please keep in mind that if you disable all cookies and/or third-party cookies, you will not be able to use all the functions and services on the website (as they are based on cookies).
You can disable Google Analytics cookies via this link.
How do I delete cookies?
Cookies that you have accepted previously are easy to delete. The deletion method depends on the browser (Chrome, Firefox, Safari etc.) and device (smartphone, tablet, PC, Mac) you are using.
Cookies are usually deleted in the security and privacy settings in the settings menu, but this is browser-specific. Specify the device/browser you are using (click on the appropriate link):
Changing your consent
You can change your consent either by deleting cookies from your browser or by changing your earlier setting by clicking on the cookie icon in the lower left corner of the window.
Note: If you use more than one browser, delete cookies from all of them.
Do you have any questions?
If you wohttps://www.cookiebot.com/uld like to give us feedback or ask questions regarding the above or the processing of your data, don't hesitate to contact us. If you have questions regarding our cookie policy, contact Cookiebot through their website.